Now you can create a 3D Ready Player Me avatar in Wikacy so you can be your character in other worlds.
[I had to come back and edit this post, but will leave the original post below and include my update within these brackets. As you can read, we thought it would be nice to give our writers the ability to create a 3d avatar with Ready Player Me, so we integrated some code to allow just that while also allowing users to create a simple animated gif and video from the 3d file. However, after careful research, I discovered some things about Ready Player Me which made me feel uncomfortable with including their system in Wikacy, therefore I removed the integration and have sent a request to Ready Player Me asking them to remove Wikacy from their system. Our terms and conditions state "you have full rights and ownership of everything you create on Wikacy." After discovering Ready Player Me prohibits users from minting NFTs with their avatars, we decided this goes against our terms. We believe the metaverse and gaming world needs an interoperable avatar system which will allow users to retain full rights to their work, whether it be to register NFTs, create games, stories and films, or anything else. Those who know me know of my mission to place privacy and humanity first, and to give each user full rights to their work and their data. Plus, we have something far better than Ready Player Me in the works, Come January 1st, we will have an avatar system far better, and complimented with user-ownership, privacy, and integrity.]
Ready Player Me is a 3d Avatar platform for allowing you to create and use a 3d avatar on any game or app which has integrated their awesome SDK. They offer many features, including the ability to generate a 3d avatar from your actual photo. And it does an amazing job!
We are experimenting with an integration in Wikacy App which will allow you to create your avatar in Wikacy, where you can write the stories for your character and worlds, then use your Wikacy character in other apps and games. Once you create your avatar, it will display in Ready Player Me that it was created in Wikacy.
First, login.
Then create your avatar here.
Make sure you sign up for Ready Player Me when you create your avatar, that way you can represent your Wikacy Character throughout every game world which uses Ready Player Me avatars.
After you create your avatar, you will see a little wizard doing his magic: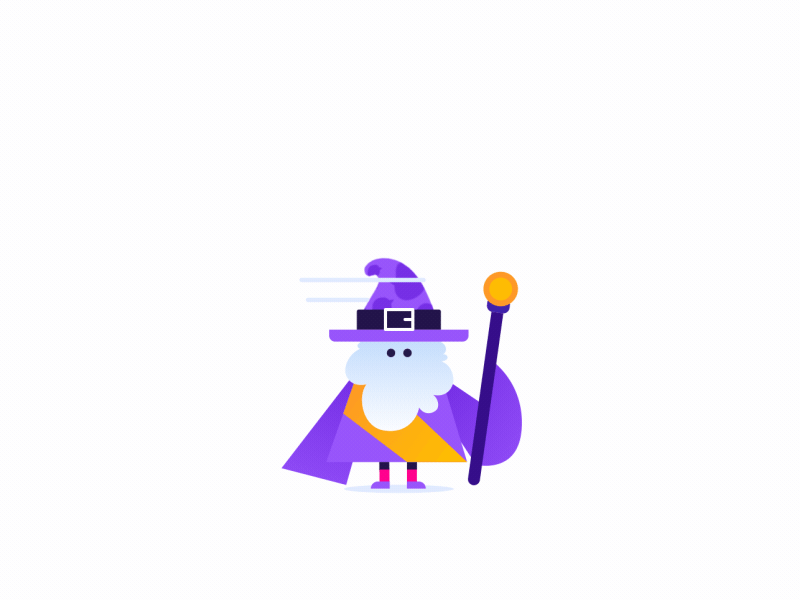 Once the wizard vanishes, the popup window will close and an animated gif of your avatar will display beneath an url to the video, which we also created for you.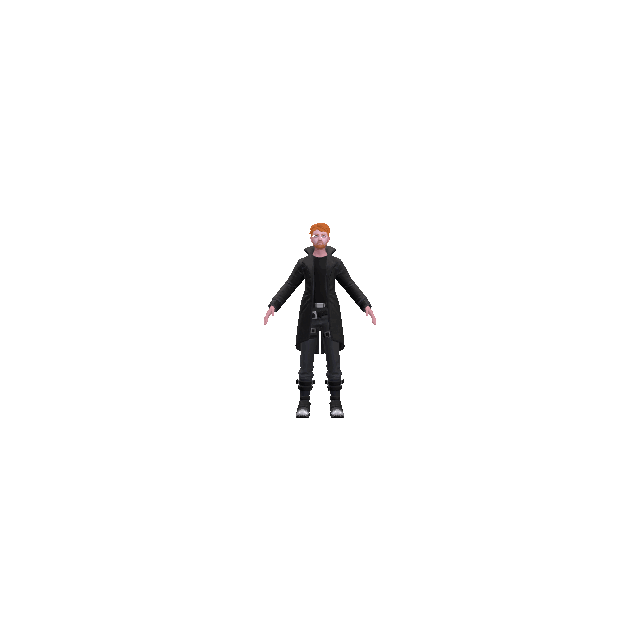 We added a little something extra. After you create your avatar, we capture the url to the 3d model and convert it to an animated gif and a .mp4 video so you can use it as a creative and share your avatar on social media! Just right-click the gif, download it, and upload it in your profile character section (your profile>edit>character>concept art). If you need it as a video, just paste the url in any browser and download the video.
And stay tuned for our coming video maker, where you will be able to make scenes and add music to your avatar using the Shotstack API!
***
***
Be sure to mention @WikacyApp and Ready Player Me on social media when you share your free avatar animated Gif!
Sincerely,
The Wizard of Wikacy
***